Gadget Converter Reviews
View the Gadget Converter website:
Newest Reviews
Andrew Johnson
Great service! would definitely use again
Graeme Adamson
After I placed my order, it was acknowledged and I was sent a convenient pre-paid label and packet to allow me to send the phone free of charge. My iPhone turned out to have a faulty motherboard so the price quoted initially for a non-working phone was not reflected in the price offered after inspection. However, when I phoned Gadget Converter to discuss the situation I was dealt with promptly and courteously. I was happy with the final offer after discussion. It is worth being aware that the initial value quoted on the website may not be reflected after inspection. However, overall, I was happy with the service provided.
John Glassey
Price quoted was not honoured. Even the quote for a "damaged" phone was £53 and they offered me £25. Finally they gave me £40. Very stressful experience and would definitely not recommend. Go with a trusted name. These guys are not honest.
Nicole Tshumba
Very reactive.
Andrew Johnson
Great service will us again
Tamara
Very efficient service and very professional. Good communication very happy ☺️
Kenneth Bradley
Sent phone money in bank 3 days later. Full agreed value. Good service throughout
David Brown
Fast reliable service cash transfer was very quick
Steven Tainsh
Good quick receipt of handset and fast payment
Todd Fox
Excellent service, really fast and efficient, would definitely recommend to anybody wanting to get good money for there phone
See more reviews
Do You Have a Phone You Want to Sell?
Please Choose Your Phone Make
Latest OnRecycle Mobile Phone Recycling Blog
The Definitive Guide to Selling Your Mobile Phone
24th March 2015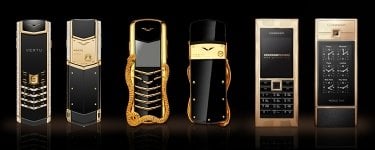 Learn about the 10 Most Expensive Mobile Phones in the World
20th March 2015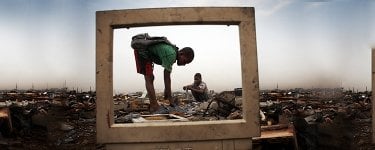 Why We Need to Stop our E-waste Problem
19th March 2015