Phone Convert Reviews
Phone Convert Reviews are from genuine customers; OnRecycle collect genuine reviews for Phone Convert. We approach every single customer that completes a trade with us to leave a review of their experience with Phone Convert.
Phone Convert are also known as phoneconvert reviews, phone converter reviews and phoneconvert review.
View the Phone Convert website:
Newest Reviews
Would recommend the website, easy to use and fast service,
I don't like the company my order made 10 days ago still waiting for the payment if I call them they telling me they will put today no one to answer the call please don't send your item for them £1 or £2 less on other side please use it I will give them one more days to see the payment made if not I will ask the phone back my phone no marks at all if the phone not comes with the same condition I will complete to the police my S7 edge was unlocked phone they send me a email saying my phone locked to 02 network what a joke. I nave use it again it's very very bad .., I wast a lot of time with this I sell a lot of item online never hard like this other company's transfer the money same day fucking this company keeping me waiting......:
I still have the iPad as the packaging u sent was for a mini iPad & not the iPad 4. Next time pay attention to specifications. Thank you
I posted my phone on Tuesday, received an email Wednesday that it had been received. A payment was made late Thursday & the money in my account Friday. You can't ask for more than that. Excellent service will definitely use Phone Convert again
Disgusting service. Sent phone in as required in enclosed bag. Have heard nothing in a week now. I called number provided on several occasions but had no response, left messages but received no call back. The service to contact by e mail does not work. Avoid using this company at all costs. I can only assume they are taking phones and running a fraudulent business
Phone convert were very professional and quick I had no problems at all and received the amount they quoted me Excellent.
Fabulous service, sent the phone Monday evening had recieved the money Thursday morning! Was kept in the loop with emails the whole way through.
Fast service. No fuss. Can not be faulted in my eyes, well done!
See more reviews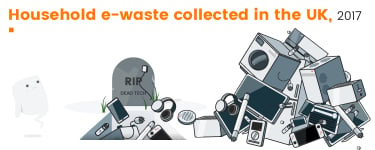 Household E-Waste Collected in the UK 2017
25th May 2018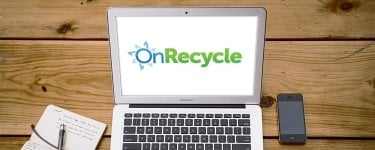 The Definitive Guide to Selling Your Mobile Phone
24th March 2015
Learn about the 10 Most Expensive Mobile Phones in the World
20th March 2015