Phones2Pounds Reviews
Phones2Pounds Reviews are from genuine customers; OnRecycle collect genuine reviews for Phones2Pounds. We approach every single customer that completes a trade with us to leave a review of their experience with Phones2Pounds.
Phones2Pounds are also known as phones 2 pounds reviews and phones to pounds review.
View the Phones2Pounds website:
Newest Reviews
Fast process ... hassle free Would recommend to family and friends
Great service, but the customer service line could do with extra staff. I received the full amount which was great for a smashed iPhone. Thanks!
Good communication. Easy transaction
Got exact money as promised.better than having a broken phone in the drawer☺
Really quick and easy to do
Excellent service from start to finish
Very happy with the process. The packaging to send the phone away in arrived quickly, I was paid the full price I had been initially quoted, and I received the money quickly. I would use them again and would recommend.
Great speedy service, will definitely use again.
Really good company to get cash for your old phones that work, non working and new
See more reviews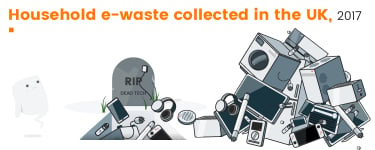 Household E-Waste Collected in the UK 2017
25th May 2018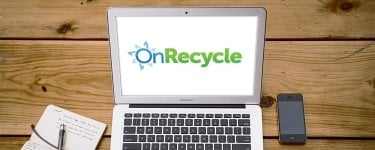 The Definitive Guide to Selling Your Mobile Phone
24th March 2015
Learn about the 10 Most Expensive Mobile Phones in the World
20th March 2015