Sell Your Acer Tablet for Cash
Sell your Acer tablet with OnRecycle to get the best deal. We compare prices to get you the best price when you sell your Acer tablet to get you more money.
Selling your Acer tablet is easy, just choose your Acer model from the list below, or search the box above. Recycle your Acer tablet with confidence.
Our Most Popular Acer Tablets
Sell Your Acer tablet models quickly. Get the most money for your Acer tablet with OnRecycle. Recycle your Acer Tablet for cash now.
Latest OnRecycle Mobile Phone Recycling Blog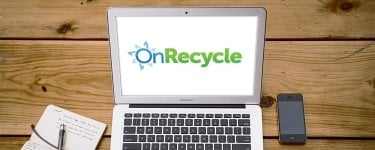 The Definitive Guide to Selling Your Mobile Phone
24th March 2015
Learn about the 10 Most Expensive Mobile Phones in the World
20th March 2015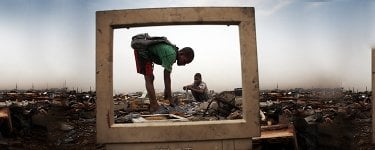 Why We Need to Stop our E-waste Problem
19th March 2015