Sell Your New Tablet for Cash
Please Choose Your New Tablet Make
Selling Your New Tablet with
On
Recycle
If you've got a new tablet that you don't need, you may be looking to sell your new tablet - but where should you start? With OnRecycle! We scour the market to see which mobile phone recyclers are offering the best deals to buy new tablets, so you don't have to.
To get started with selling your new tablet, simply select your tablet model and explore the list of new tablet trade in prices to find a recycler for you. We even provide handy information like 'payment method', 'payment period' and 'user rating' to help you make the right decision.
Get more money for your new tablet with OnRecycle!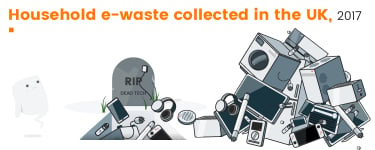 Household E-Waste Collected in the UK 2017
25th May 2018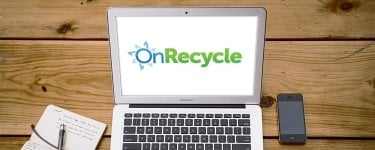 The Definitive Guide to Selling Your Mobile Phone
24th March 2015
Learn about the 10 Most Expensive Mobile Phones in the World
20th March 2015