Most Popular phones on OnRecycle. We scour the market to get the best price for your phone. That's our promise!
OnRecycle compares the best prices for mobile phones from over 40 major mobile recyclers.
We then show you the prices offered from every major mobile recycler in the market, so that you can make your choice of where is best to sell your phone.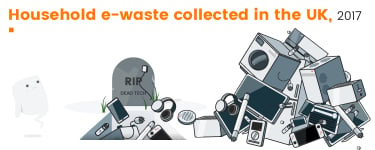 Household E-Waste Collected in the UK 2017
25th May 2018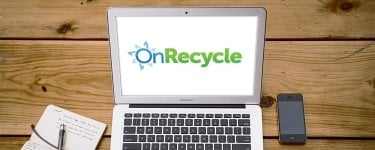 The Definitive Guide to Selling Your Mobile Phone
24th March 2015
Learn about the 10 Most Expensive Mobile Phones in the World
20th March 2015